Your New York City, Criminal Defense Attorney
Attorney Michael Vitaliano is a New York City criminal defense attorney with offices in Staten Island ready to provide the aggressive, personalized defense representation you need in the face of criminal charges. Facing any type of accusation of criminal activity can be incredibly distressing. But, whether you made a mistake and broke the law or have been wrongfully accused of something you did not do, having reliable defense counsel on your side can make it much easier to approach your case with clarity and confidence.
Why Should I Hire a Criminal Defense Lawyer?
You may wonder whether you need to hire a defense attorney to represent you, especially if you have the option of working with a public defender free of charge. The Constitution of the United States guarantees every American citizen the right to legal representation in criminal court. However, if the accused cannot afford to hire an attorney or simply does not wish to pay attorneys' fees, they may elect to have their defense representation managed by a public defender. Public defenders are court-appointed attorneys, and the majority of them are capable, experienced, and work hard on behalf of their clients. However, the average public defender manages many cases and can't offer much individual attention to each client they represent..
While a public defender may be able to manage an effective defense on your behalf, they rarely have the time or resources to manage highly technical and complex criminal cases. Depending on the type of criminal charges filed against you, it's possible that you could face many years in prison, heavy fines, a loss of your constitutional rights, and various other penalties. Therefore, you need a reliable Staten Island criminal defense lawyer who can help you fight the charges. If you have been wrongfully accused, you can rely on Attorney Michael Vitaliano to dismantle the prosecution's case. If you have committed a crime, you can rely on your defense team to guide you through the plea-bargaining process or offer mitigating evidence that can work in your favor and lead to lowered charges or a reduced sentence.
A private criminal defense attorney can provide a much higher level of legal representation. Attorney Michael Vitaliano provides every client with comprehensive, compassionate, and results-driven legal representation suited to the client's individual needs.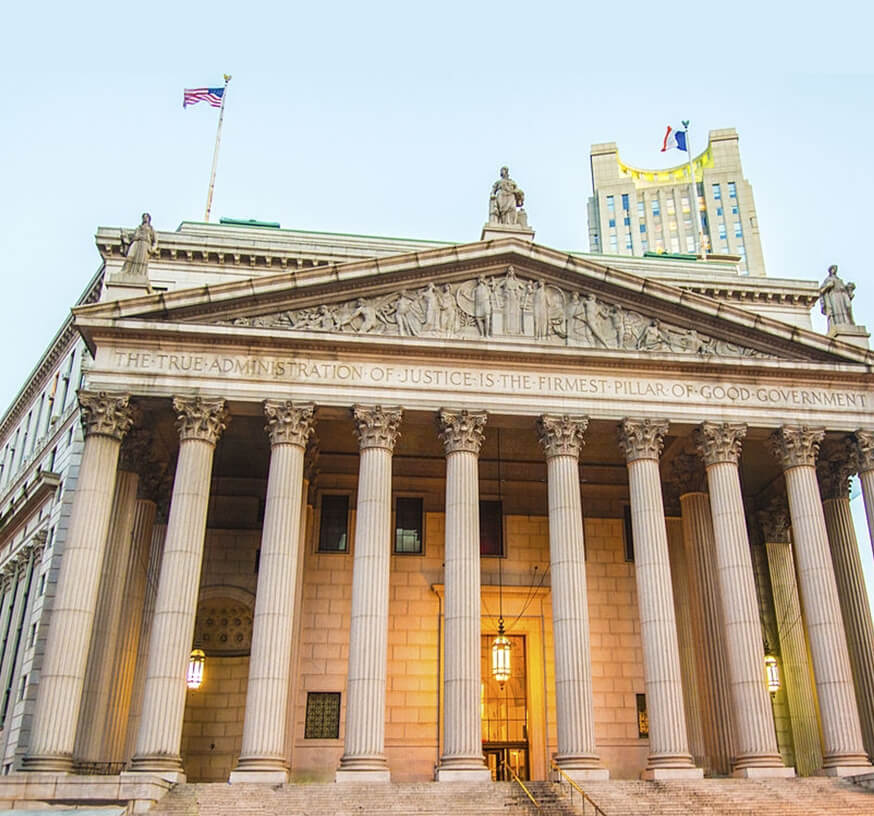 Mr. Vitaliano has extensive courtroom experience, having led the charge while in the DA's Office in many pre-trial hearings and high-level criminal trials.